The "Helix" Revolutionizes Cognitive Training at TSG 1899 Hoffenheim
The world of football has long since opened up to the power of technological advances. TSG 1899 Hoffenheim a German Bundesliga club  has developed a reputation as a leading innovator. Buoyed by the popularity that the "Footbonaut" ‒ a training machine for sharpening ball-control and response skills ‒ enjoyed among its coaches and players, the SAP-sponsored club is now embracing a new digital revolution: the "Helix". This cognitive training unit, developed by SAP, aims to reproduce the player perspective as realistically as possible. So far, it is only available as a prototype, but it is already blazing a trail for the future of the game and attracting a great deal of attention to the club.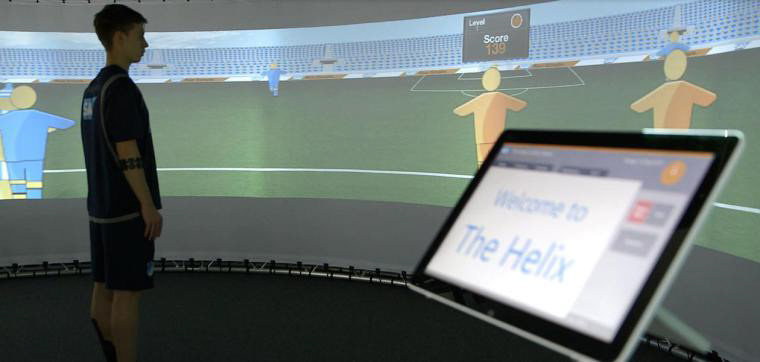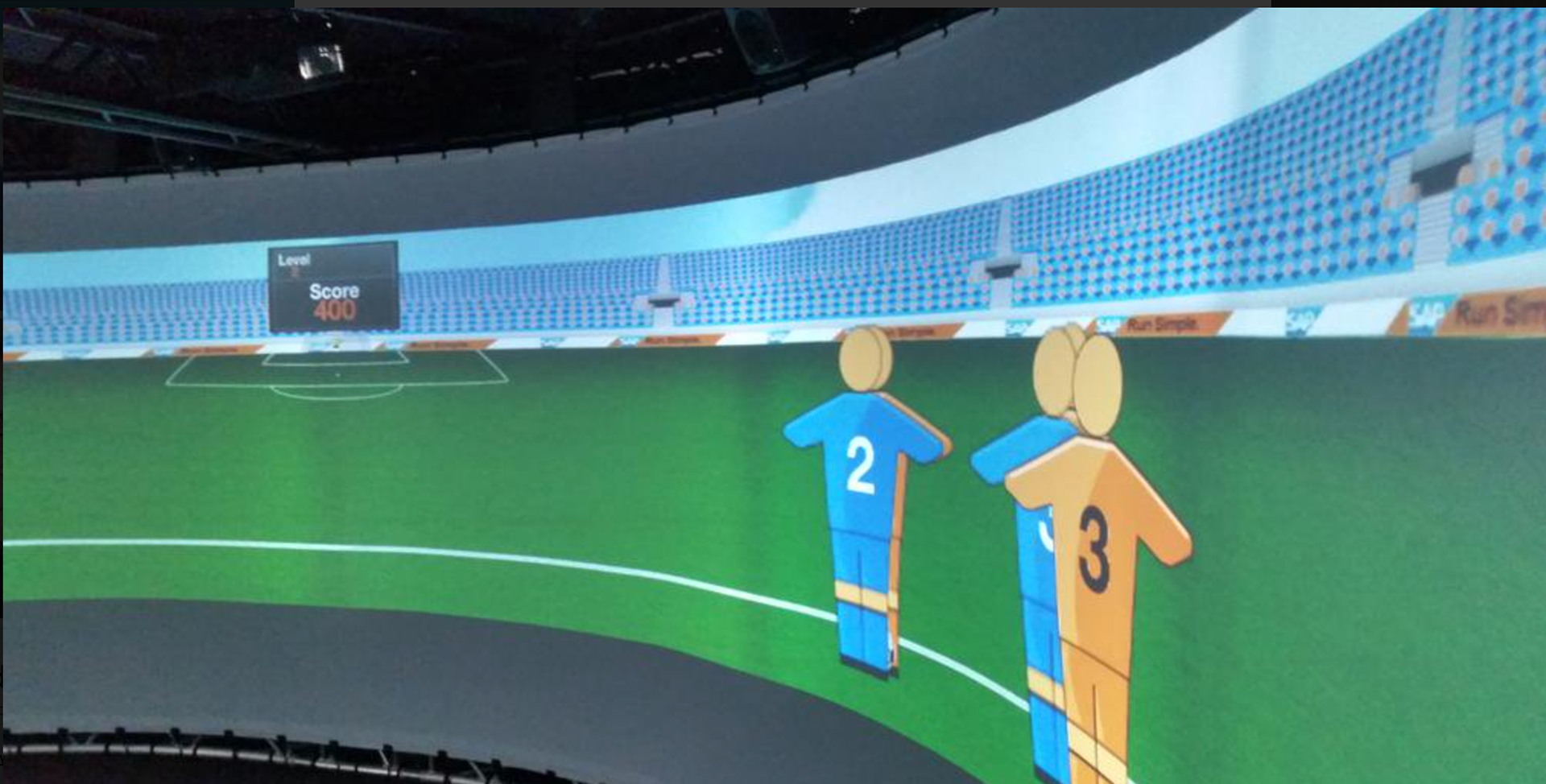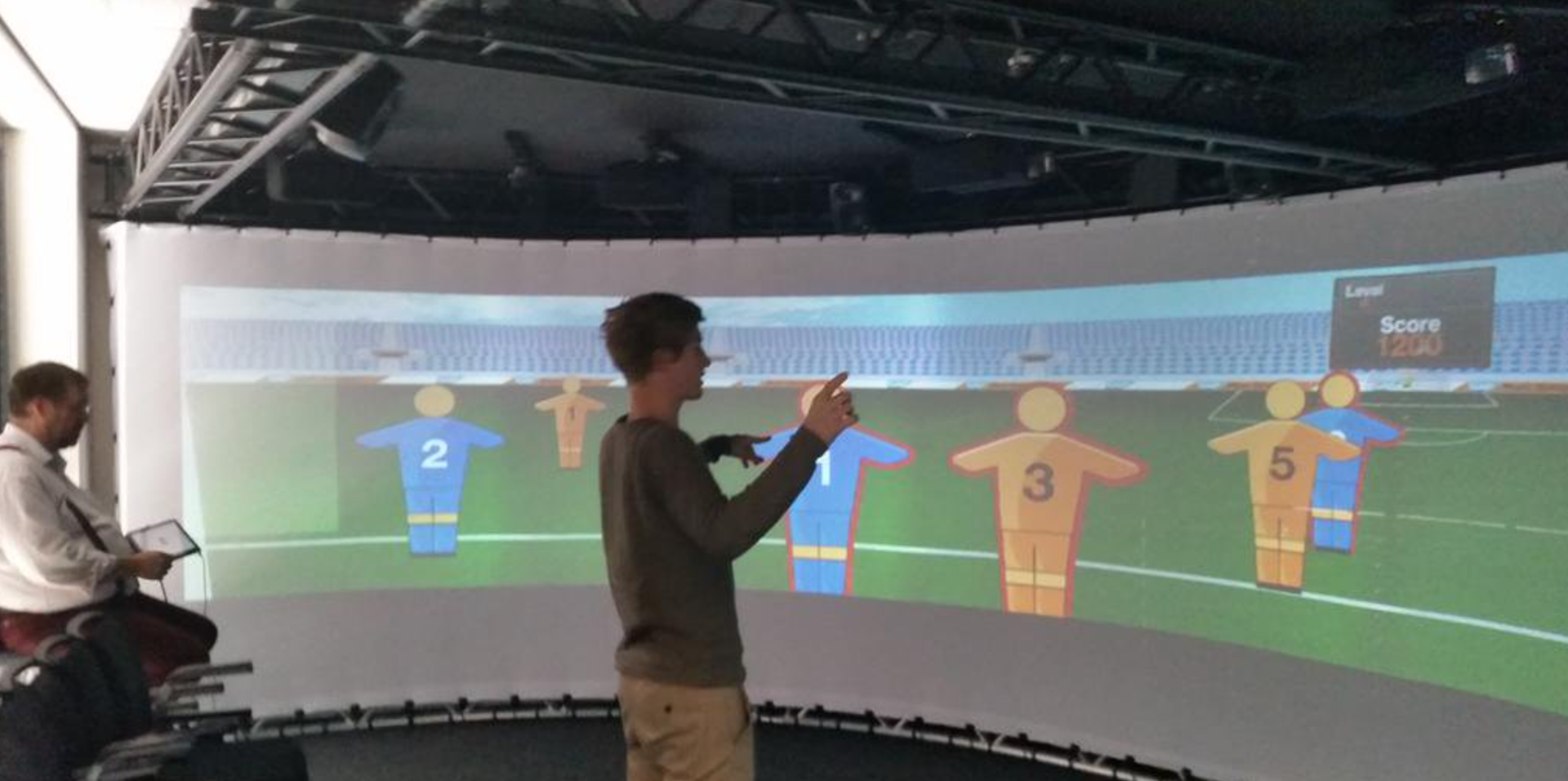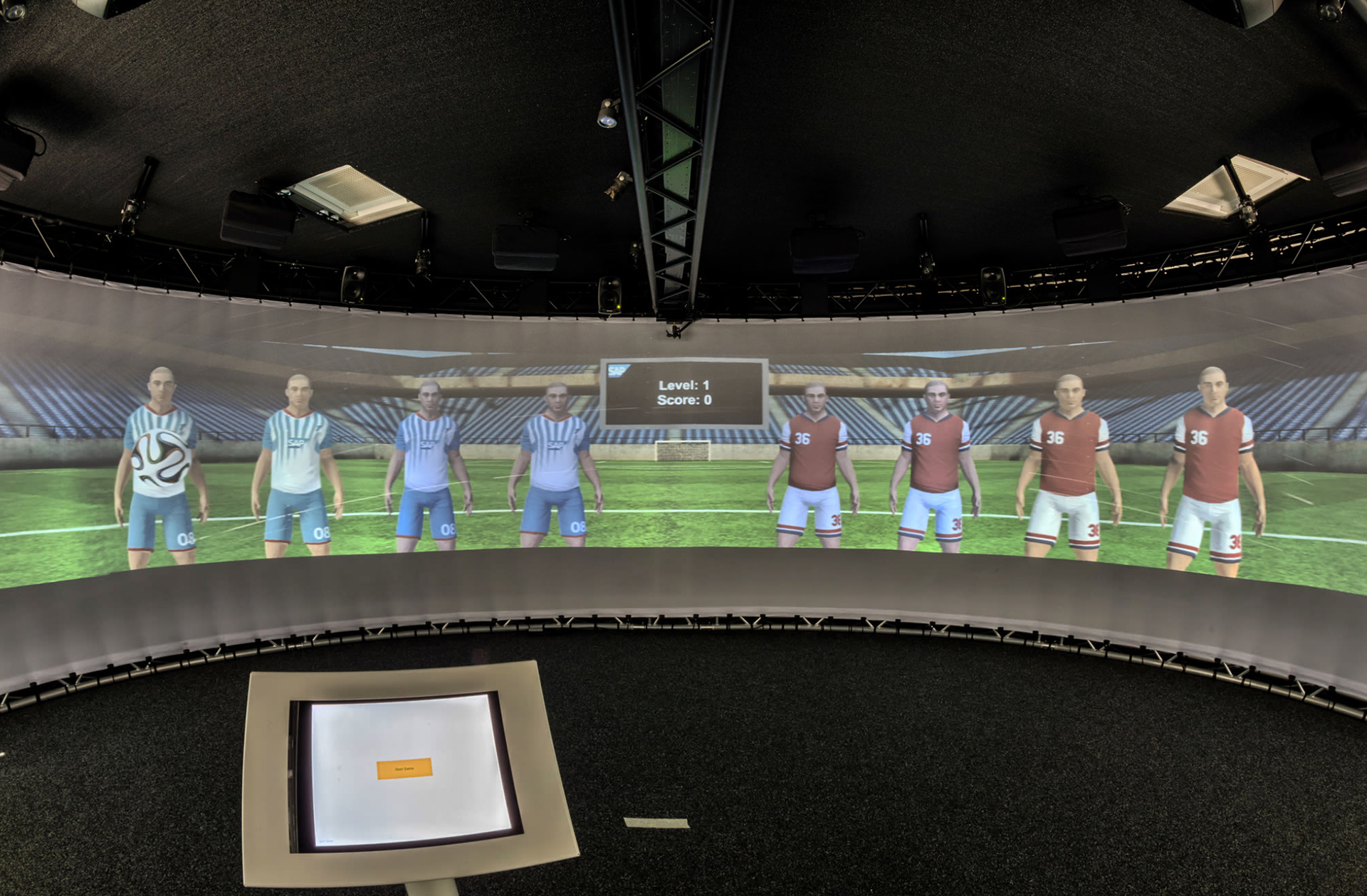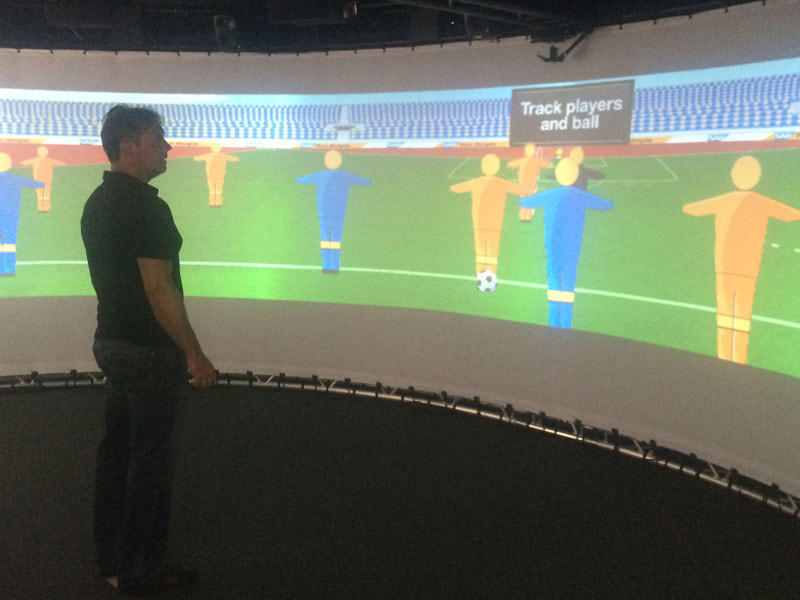 The Helix is a prototype of an interactive game tool with a 180 view screen.Together with the psychological team, we created a way to play cognitive interactive games in a realistic surroundings.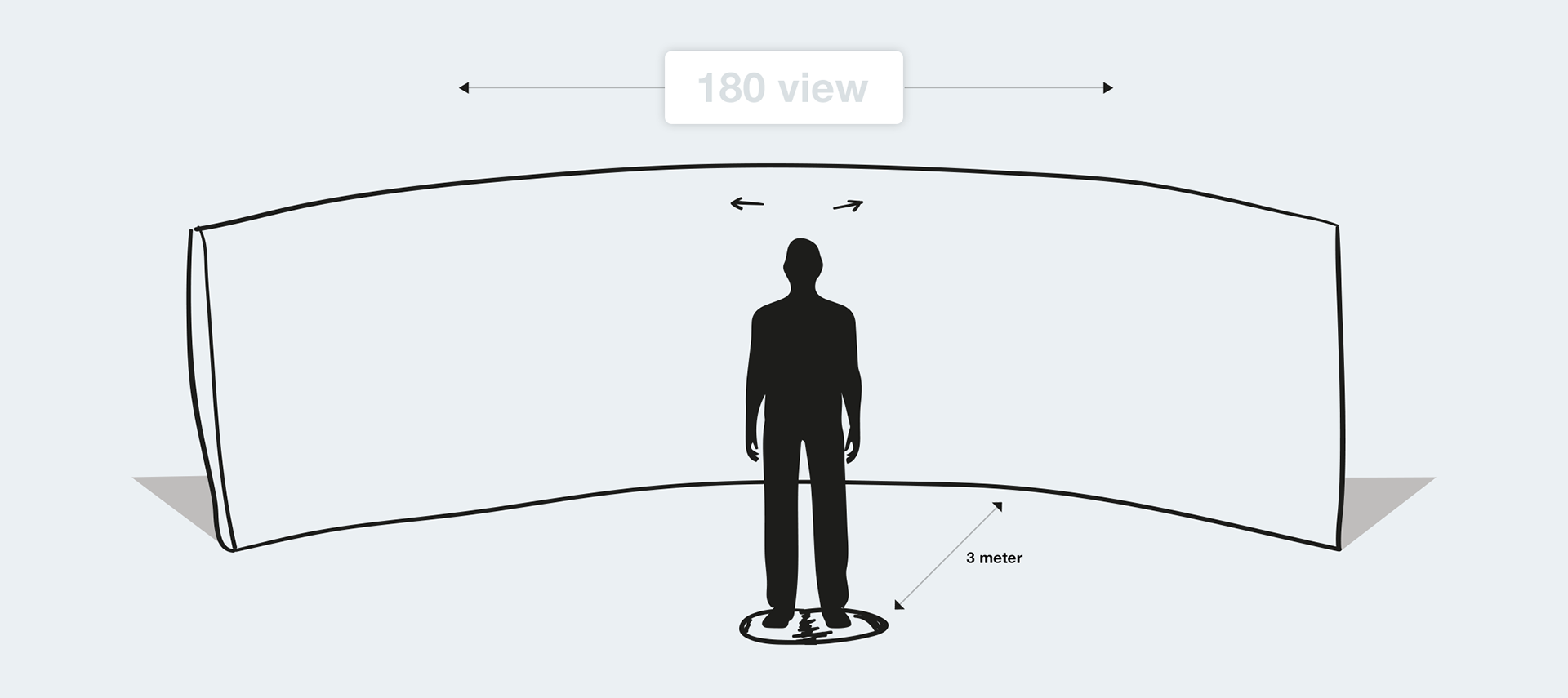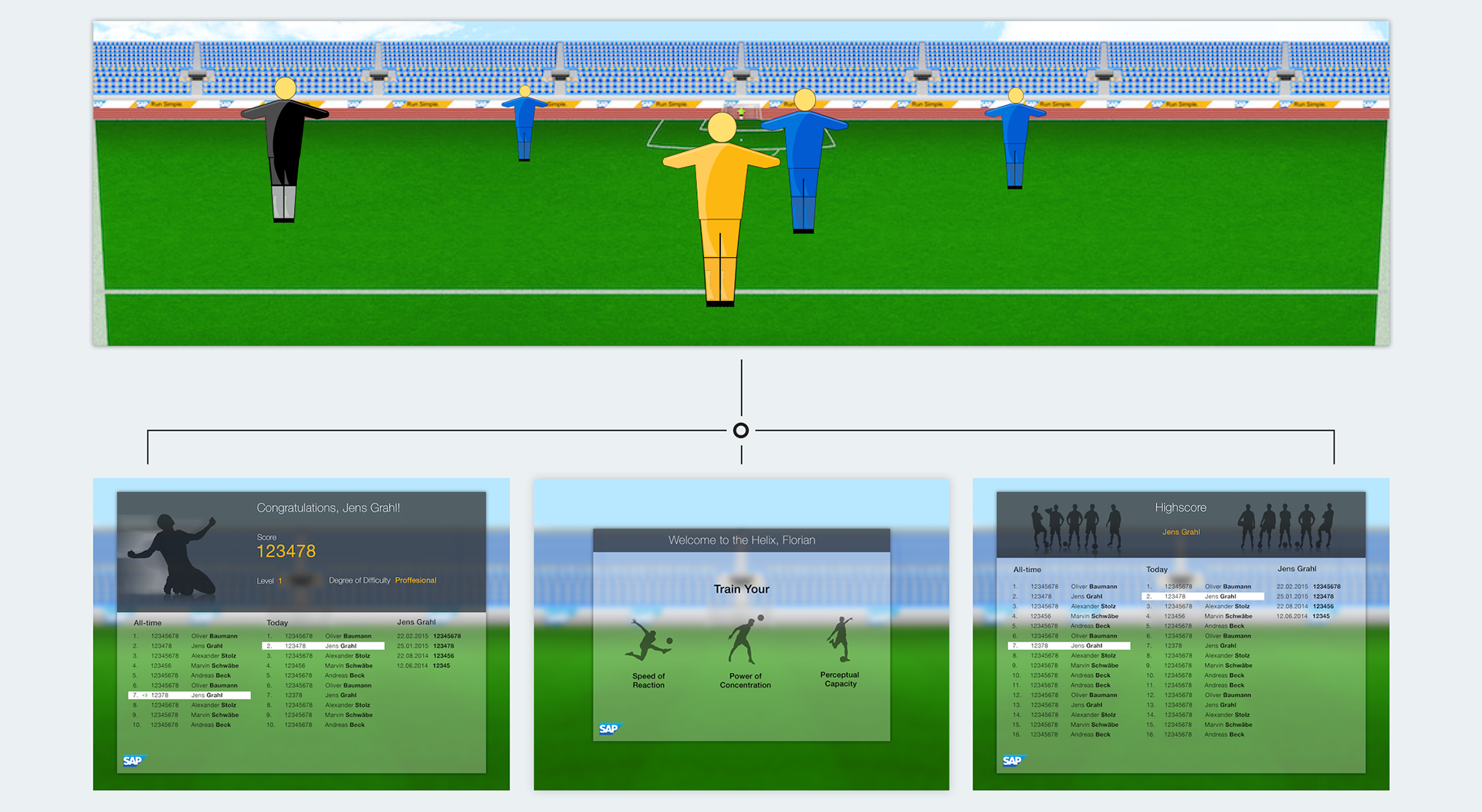 As part of the team i was responsible to create all visuals which were needed for the project and for the games. Including dummies and animations. 
Ui Design, animation. IIllustrator - photoshop - flash - after effects